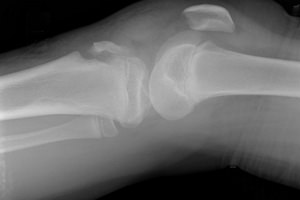 An avulsion fracture is where a tendon or ligament pulls off a piece of the bone. This trauma is due to muscular contractions and can happen on any part of the body, but usually occurs around joints. The most common examples of avulsion fractures are fractures or bone chips such as an ankle avulsion, foot avulsion, finger avulsion, hip avulsion or knee avulsion. Many people are not familiar with avulsion fractures. Even when seeking medical council, it can be confusing as to what this injury is.
If you have suffered an avulsion fracture, it is important to understand your injury and your treatment options. Additionally, you may also have options available to you in order to recuperate financial losses resulting from the injury. Contact us today to learn more about avulsion injuries and how we can help.
What to Do If You Suffer from an Avulsion Fracture Injury
Seek Medical attention immediately!  Even a small bone chip (avulsion fracture) should not be taken lightly. Injuries like this, if gone untreated, can lead to further damage and lifelong pain. If the fracture is small, it can be treated with as little as rest, ice, and a bandage. However, if the fracture is severe, surgery may be a necessity. The only way to determine the severity of your injury is to see a medical professional.
If you have an avulsion fracture, you may be entitled to compensation for medical expenses, lost wages, out of pocket expenses, and compensation for pain or scarring. The outcome will vary depending on the nature of your injury. If you want to learn if you are entitle to compensation, it is important that you call immediately to speak with an attorney. All cases are time sensitive; if you wait too long you may not be allowed to recover your economic damages.
What Your Avulsion Fracture Claim Is Worth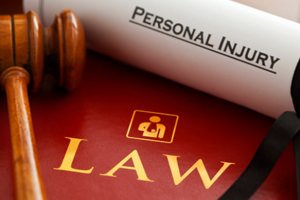 Every case is different!  The value of your injury depends on the severity of the fracture and the amount of financial loss you suffer because of it. Our lawyers can help you recover any monetary losses due to time off work, medical bills, or pain and suffering.
Learn More About Avulsion Fracture Claims
Any injury or trauma to your body should be taken seriously. Whether the injury was the result of someone else's carelessness, negligence, or possibly an intentional act, it is crucial to seek proper medical treatment as soon as possible.
Throughout this website you will learn more about avulsion fractures and the steps you can take to protect your legal rights if you have suffered an avulsion fracture injury. If you would like to speak with an avulsion injury attorney to discuss your possible case, contact us today!